Congratulations, Class of 2022! The campuswide spring ceremony took place on May 14, 2022. Enjoy the highlight video below, or watch the complete ceremony.
The campuswide winter ceremony for the Class of 2022 will take place on December 17, 2022. Stay tuned for details.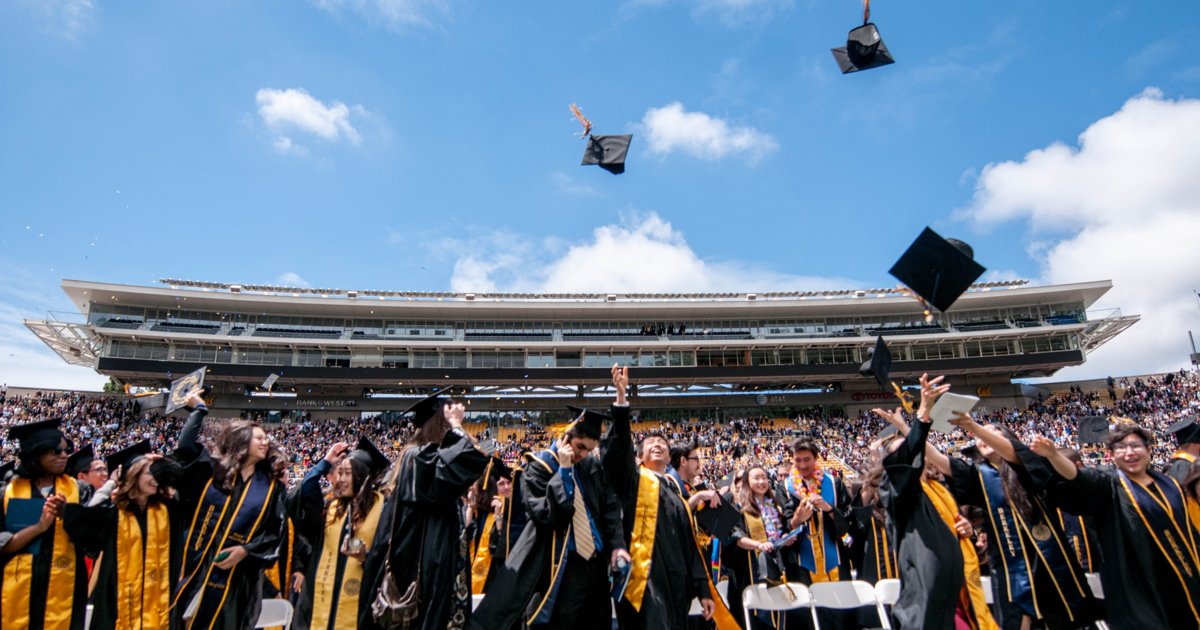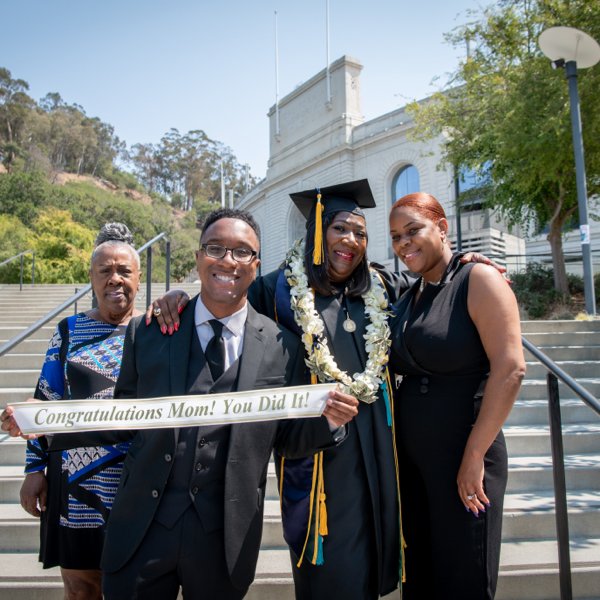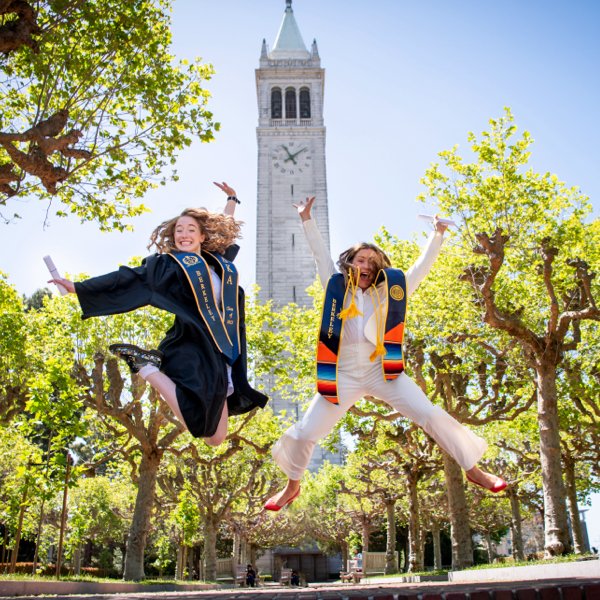 Winter 2022 Ceremony
Date

Dec. 17, 2022

Time

10 a.m.

Other Details

This time could change. Other details TBD.